Maybe its because the weather isn't done flip flopping that I've had more luck looking racking up a list of home decor items rather than fall clothing items, but I am sure that once Veteran's Day sale alerts begin rolling into my inbox, I'll have better luck. In the meantime, looking for some home items that will define my home in a playful way.
Ikea magazine file: $12.99
Banana leaves print: $6.50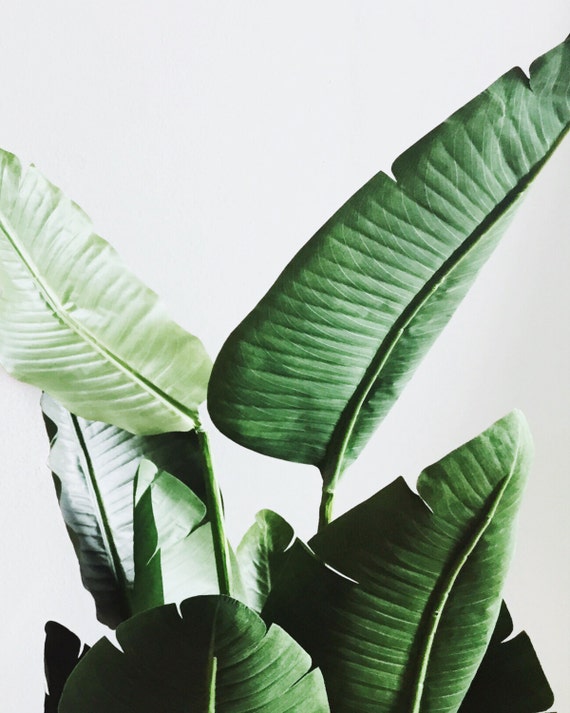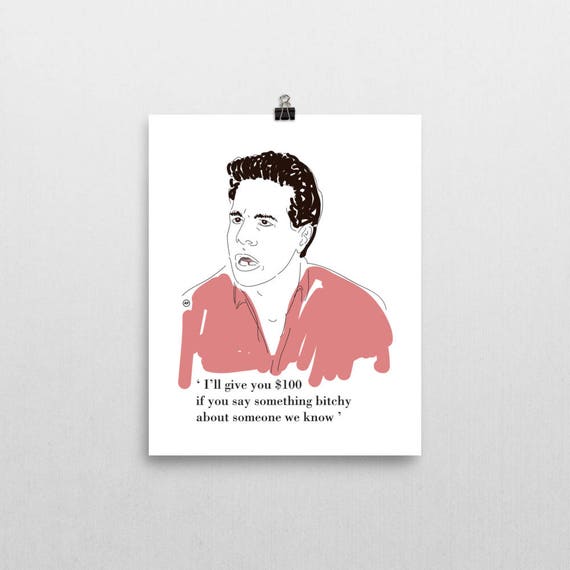 Another Sexy in the City print: $6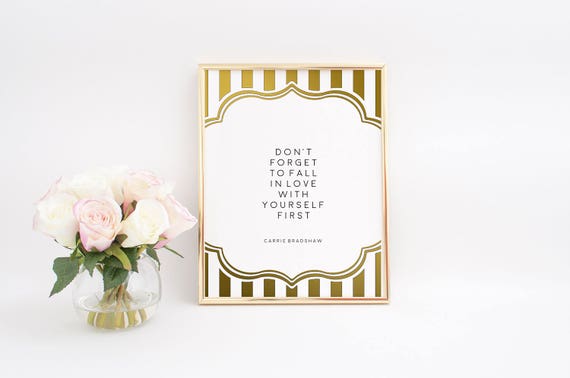 Felt board: $60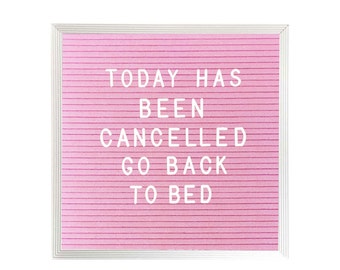 Door mat: $36
Lastly, I found this awesome sweet digs video, first posted on Refinery 29. Brooklyn apartment for $2,600/month. Yes, I took a screen shot of the books she owns!!!